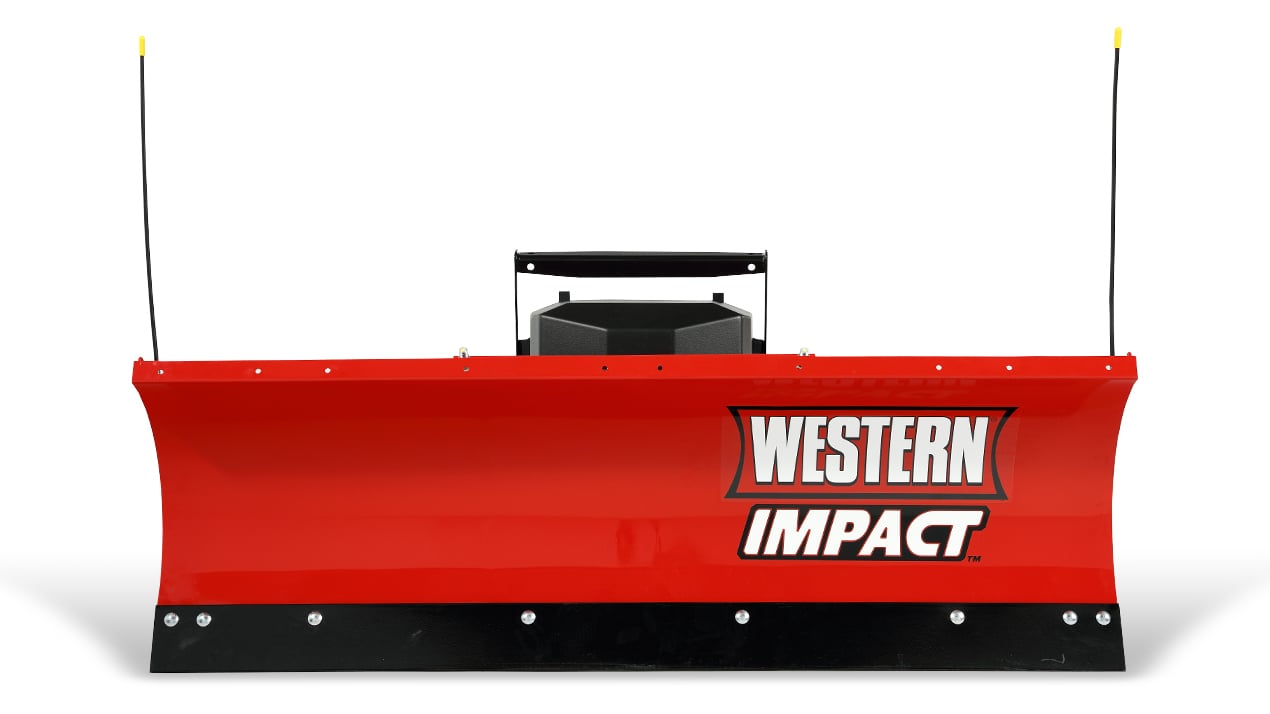 WESTERN® Snowplow, 6' IMPACT™ Heavy Duty UTV Straight Blade - John Deere XUV835/865
BIG PLOW PERFORMANCE

 

FOR YOUR UTV

WESTERN® IMPACT™ UTV snow plows are professional-grade plows designed and built exclusively for utility vehicles. The 6' straight blade is a commercial grade snow plow in a lighter-weight package that fits more UTVs. Now you can have year-round UTV fun and get your winter work done too.

Visit http://www.westernplows.com/products/impact/ for more information.